Dr. Miguel Pedroza, assistant professor, Department of Viticulture and Enology, served as a wine judge for the Mexico Selection by Concours Mondial De Bruxelles. He was among 28 judges from around the world at the three-day November event held in Parras de la Fuente, Coahuila, Mexico that evaluated over 700 different red, white, rose, sparkling wines and spirits from 17 Mexican states. The contest, which awarded 160 silver, gold and grand gold distinctions, confirmed the country's booming wine industry, which is also pushing to expand into the U.S. market with its increased affordability and excellent quality. A faculty member since the fall of 2017, the Monterrey, Mexico native teaches classes related to wine production, analysis and sensory evaluation and winery management and equipment. His areas of expertise and research interests are also tied to linking the perception of wine flavor and brain activity and other areas.
---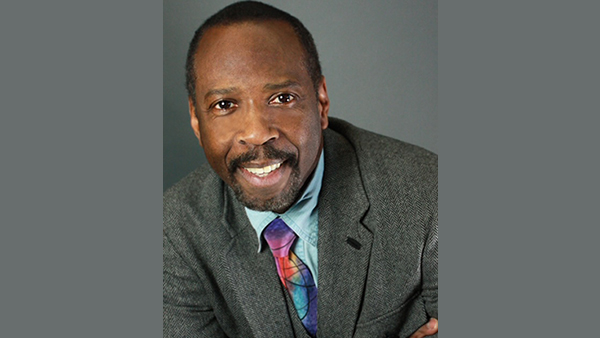 Thomas-Whit Ellis, professor, Department of Theatre and Dance, will be honored as a local trailblazer for the African American Historical and Cultural Museum's Black History Month Celebration. This event will be held from 6 to 9:30 p.m. Friday, Feb. 24 at the 1st Class Events and Designs venue. Tickets are available to purchase here.
---
Dr. Kalyani Maitra, assistant professor, Department of Chemistry and Biology, along with her undergraduate biology research student Naomi Garcia, received a SoCalGas STEM-NET Student Research Fellowship Award. There was only one awardee per CSU campus.