Welcoming new freshman, transfers and the fall 2020 class to realize an academic experience that is transformative.
Dear Campus Colleagues,
Autumn is upon us, and we will welcome a new freshman and transfer class of students who will experience the sheer excitement of being a Bulldog — coming together to think, explore and learn. And along with our incoming 2021 class, our fall 2020 class will also experience Fresno State for the first time. Though these are indeed challenging times, I'm confident that collectively we'll be able to realize an academic experience that is transformative for all of our students. As we begin fall 2021, the bright sun of our mission will illuminate our path, for everything we do at Fresno State has a direct, positive impact on our community of friends, neighbors and family. With this in mind, let's embark with optimism on our noble mission to empower every student for success.
---
Academic Affairs
We are excited to welcome 20 new tenure track faculty to campus this month. This cohort of talented and diverse individuals will be joining 14 different academic departments across seven of our schools and colleges. The group will participate in orientation workshops facilitated by Faculty Affairs and the Center for Faculty Excellence and will formally be welcomed to campus at the Virtual Faculty Reception Celebration from 3 to 5 p.m. Thursday, Aug. 19.
---
Administration and Finance
We are pleased to announce that University Dining Services will be re-opening many of its operations for the fall semester. The following retail dining operations will be open by Aug. 16: Starbucks (Madden Library), Taco Bell and The Bucket (University Center), Panda Express and Subway (USU Food Court), Juice it Up (USU Snack Bar), University Dining Hall and select Paws-N-Go locations. More information on hours of operation and menu items can be found here.
---
Technology Services
Associated Students, Inc. and the Hub of Digital Transformation and Innovation have partnered to create the Bulldog Genie. Bulldog Genie is an artificial intelligence-powered and personalized digital assistant designed to engage and guide students through study and campus life at Fresno State. This untethered mobile experience will give new students 24/7 access to interactive campus navigation, a virtual digital assistant, event notifications and campus engagement resources, all to help support a student's success while attending college. A preview for first-time freshmen and transfers will be available in fall 2021 and a formal release is planned for homecoming.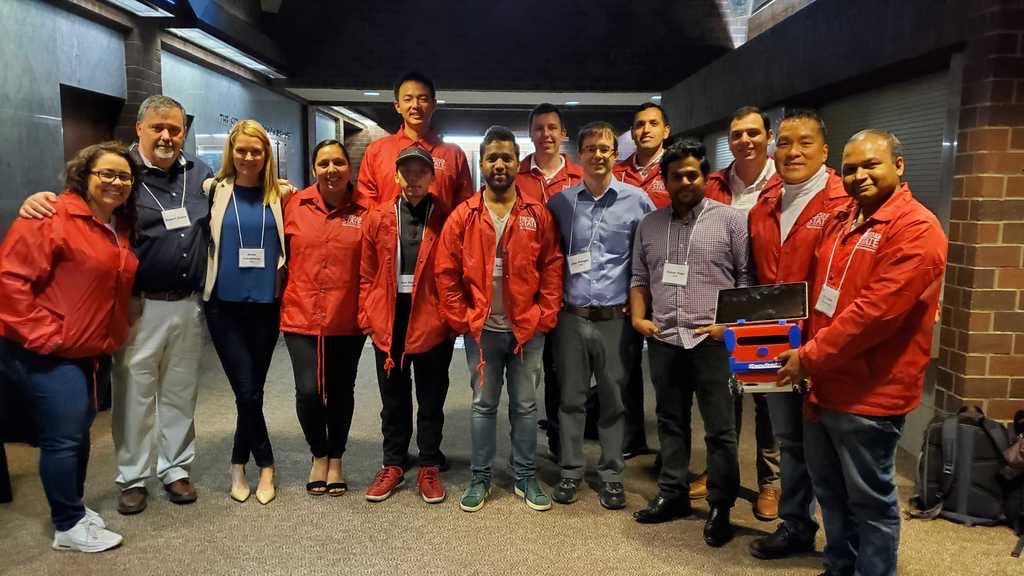 ---
University Advancement
Gifts to the University during the 2020-21 academic year totaled approximately $28.4 million — $24.1 million for academics and $4.3 million for athletics. Development team members and campus leadership met virtually, over the phone and safely in person to engage with donors and inspire philanthropic support for Fresno State. Despite the challenging year, the annual goal of $28M was exceeded thanks to supporters across the country and world who made gifts, large and small, and demonstrated the power of caring.