Chuck Radke, dissertation/thesis consultant, Division of Research and Graduate Studies, published a memoir, "Stuccoville: Life Without a Net," on Jan. 26. He is also doing a public reading from 6 to 7:15 p.m. Thursday, July 1 through Fresno Writers Live. Register here: bit.ly/FS-reg-july1.
---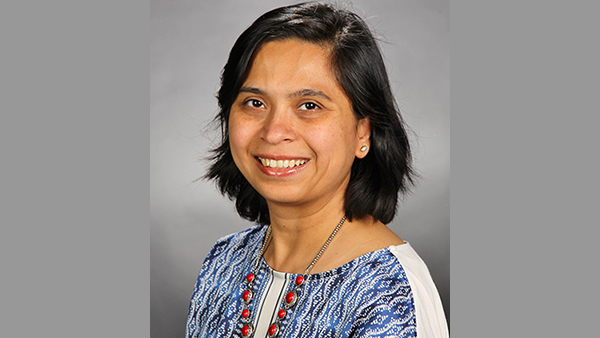 Dr. Nupur Hajela, assistant professor in the Department of Physical Therapy, had the article she co-authored, "University Professors' Well-Being During COVID-19 Lockdown and Home-Based Distance Teaching" published in WORK: A Journal of Prevention, Assessment & Rehabilitation. In addition, Hajela was elected to the board of directors of Swades: The International Society for Progression in Rehabilitation and Education (InSPIRE), whose mission is to engage health and rehabilitation professionals of Indian origin, to foster mutual growth and advanced rehabilitation care by developing clinical and educational collaborations promoting sustainable action, and community transformation focusing on underserved populations.
---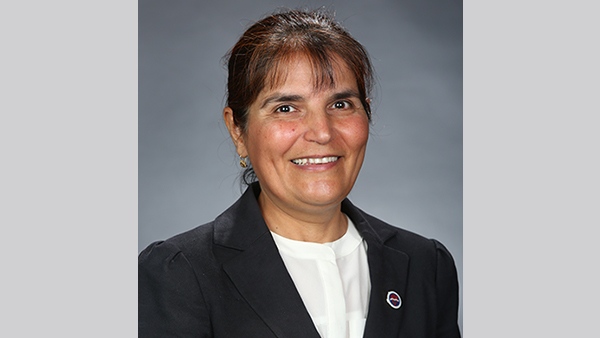 Dr. Susan Mirlohi, assistant professor in the Department of Public Health, presented her pedagogical research, "Enhancing Undergraduate Environmental Health Education through Faculty Internships: A Case Study Highlights Needs and Opportunities for Improvement" at the National Environmental Health Association Conference on April 21. She also received a $2,000 grant award from the Association of Environmental Engineering and Science Professors Foundation for her proposal to conduct Fresno area High Schools Educational Outreach Project, "Environmental Science, Engineering, and People: How Learning in Science Classrooms can be applied to Save Lives."
---
Dr. Denise Seabert, dean of the College of Health and Human Services, was inducted into the University of Florida's Alumni Hall of Fame (Class of 2021) during its Spring Awards on April 23, which was hosted by the College of Health and Human Performance.
---
Faculty and students from the College of Health and Human Services, College of Social Sciences and College of Science and Math participated in SOMAD — a national research project with Kaiser Permanente that observes who is masking and physical distancing in outdoor spaces. The multidisciplinary team of faculty include: Drs. Nicole Smith and Denise Ramirez (Department of Kinesiology), Drs. Tanisha Garcia and Kara Zografos (Department of Public Health), Dr. Brandon Taylor (Department of Recreation Administration), Dr. Amber Crowell (Department of Sociology) and Dr. Marianne Jackson (Department of Psychology). Read more about the project in Fresno State News and ABC30.