These sweeping panoramic and aerial views of campus were captured by the insightful Traci Obata (Undergraduate Admissions). Who knew campus could appear so majestic?
"Someone asked me if I used a drone camera for my aerial shots," Traci said. "But in fact, I climb as high as I can on a stairwell to get my aerial shots — droneless."
Send your photos to campusnews@csufresno.edu.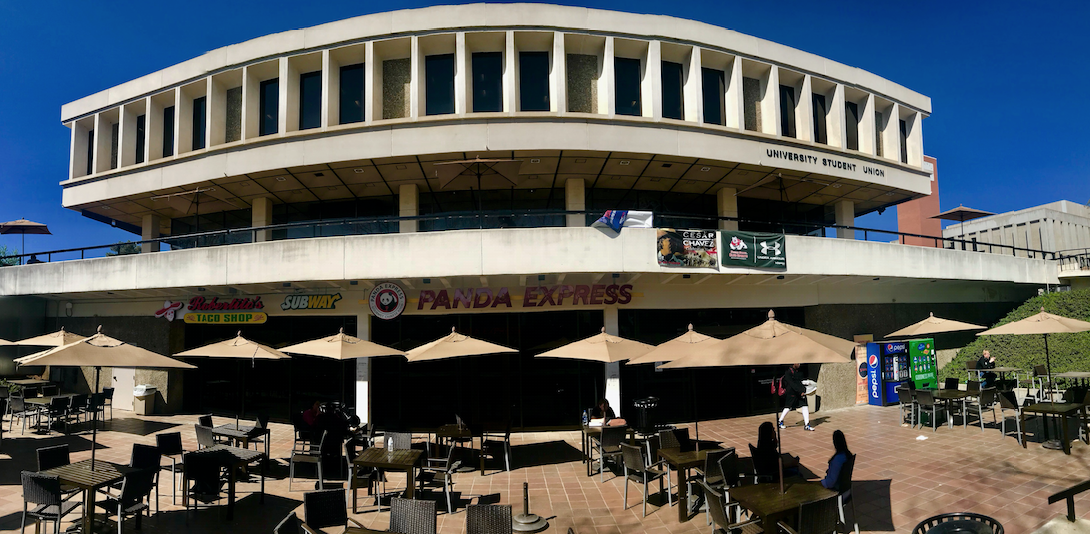 University Student Union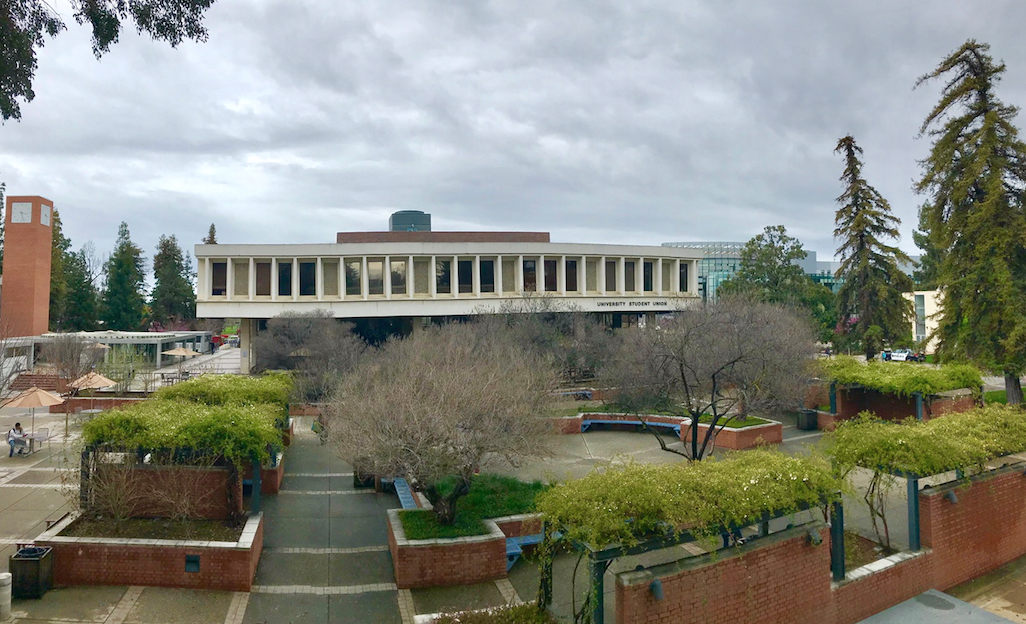 Clock Tower courtyard behind USU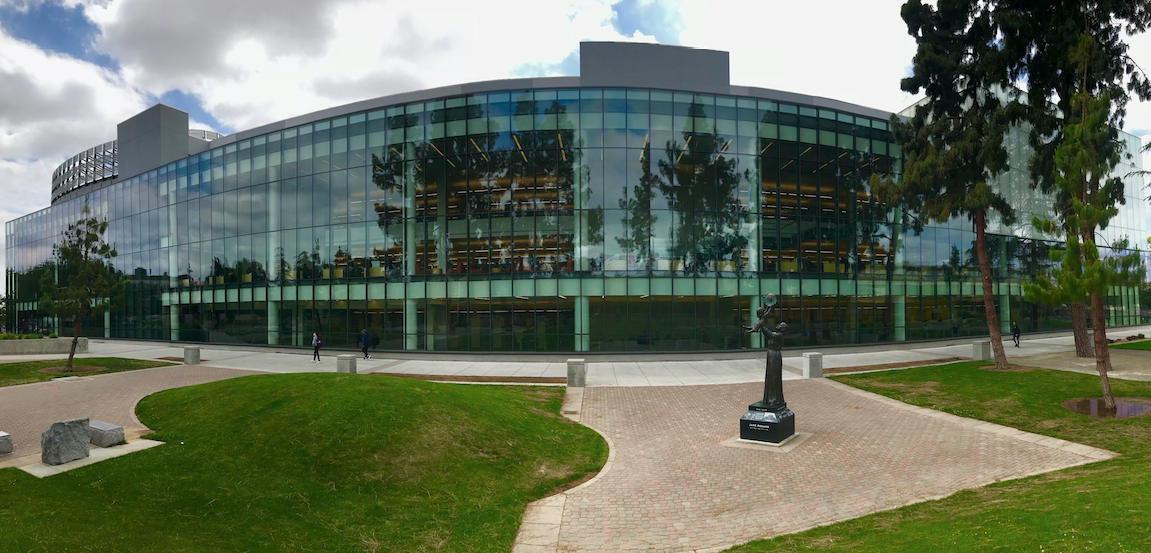 Henry Madden Library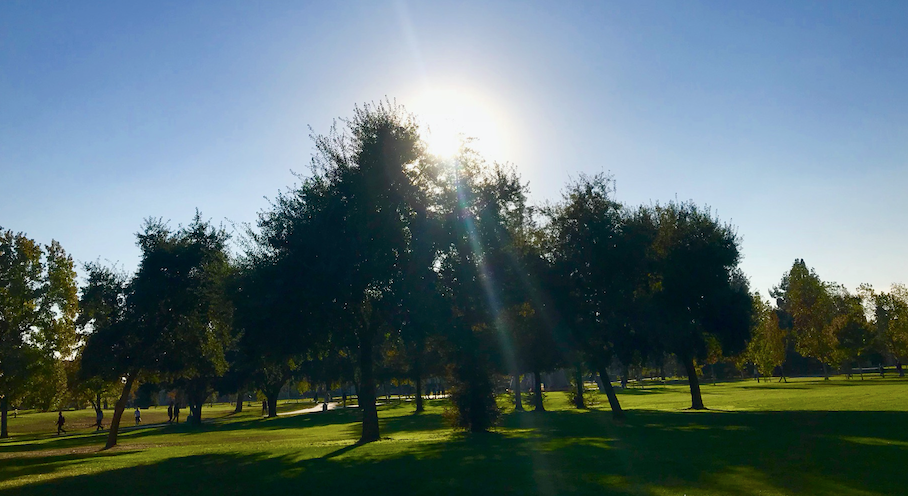 Lawn behind Peters Building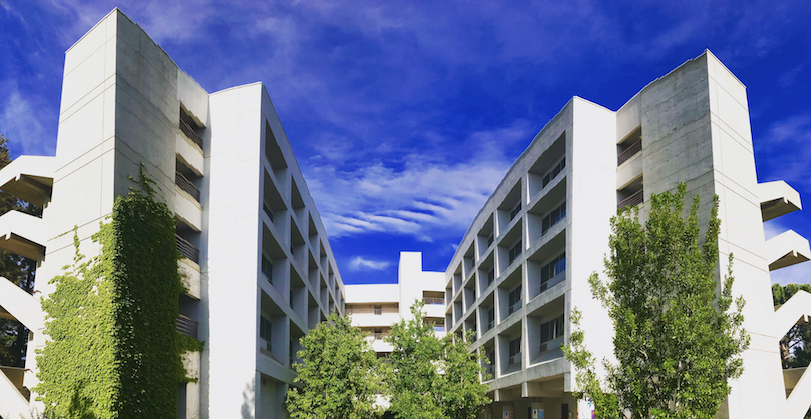 Peters Building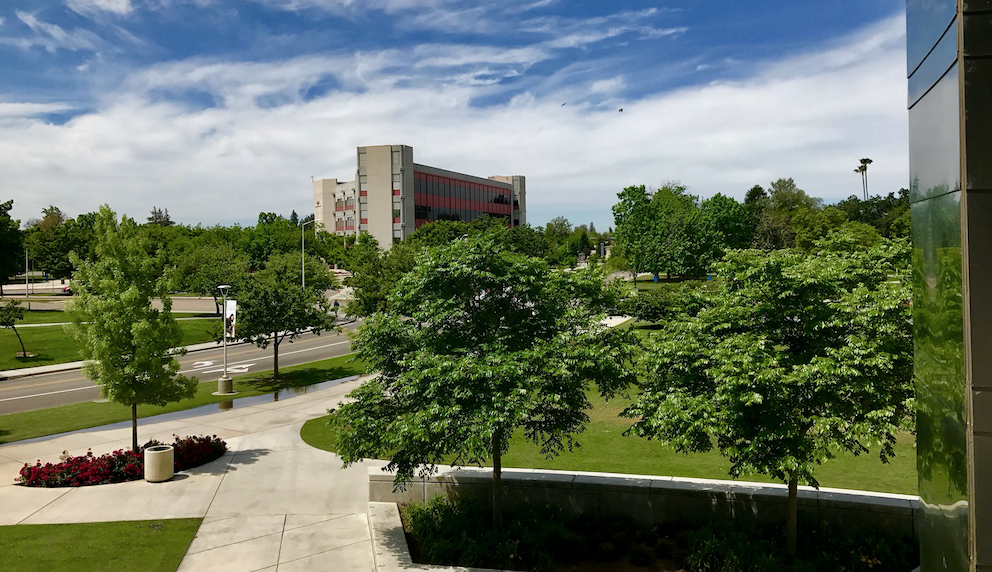 Kremen Building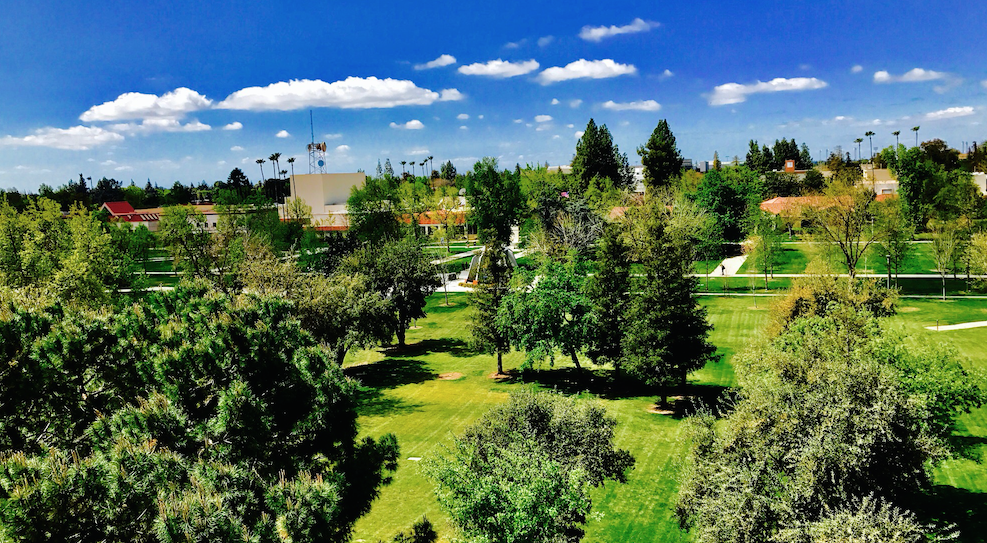 Campus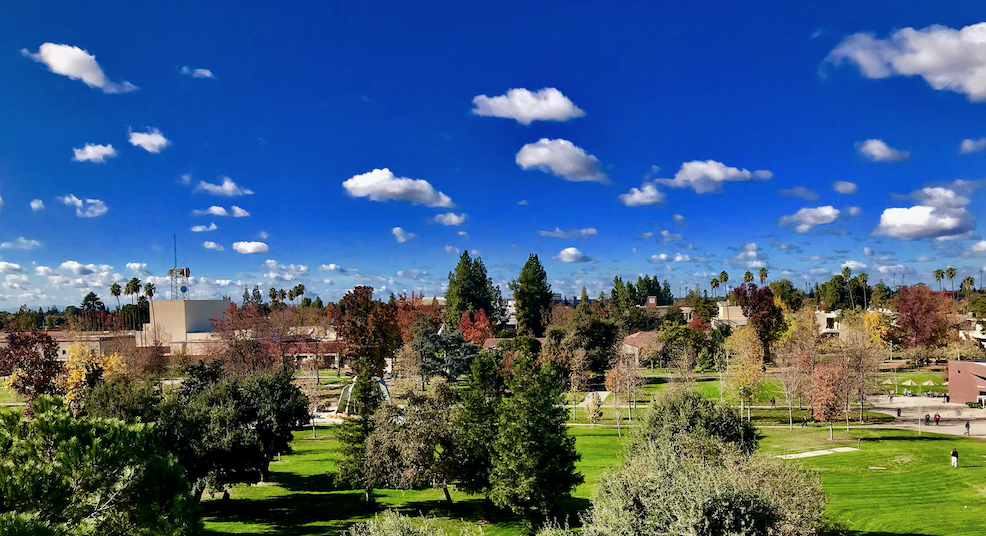 Campus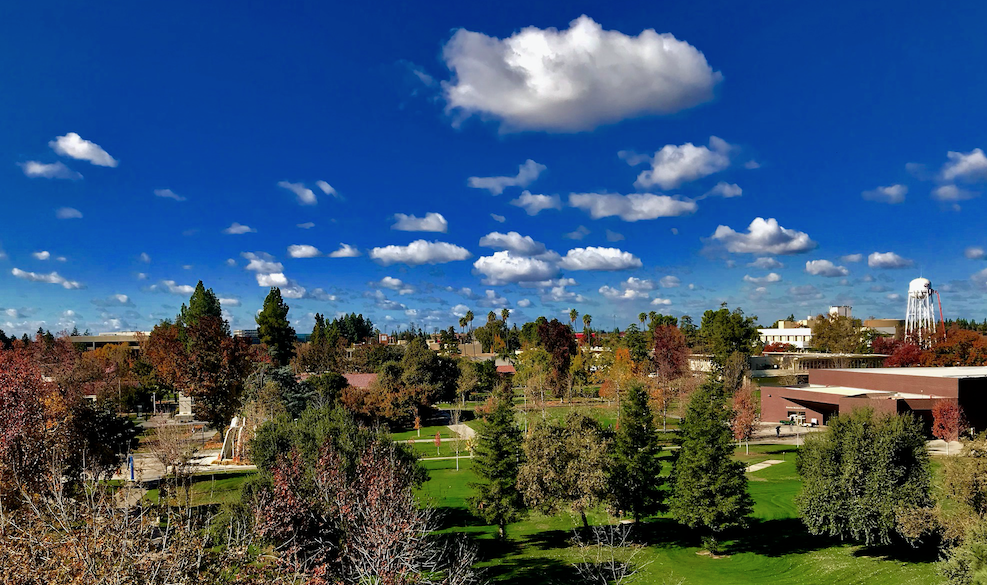 Campus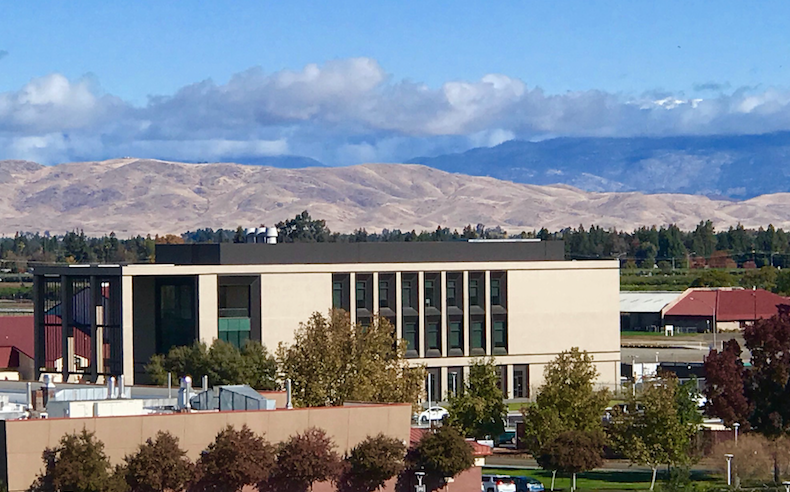 Jordan Research Center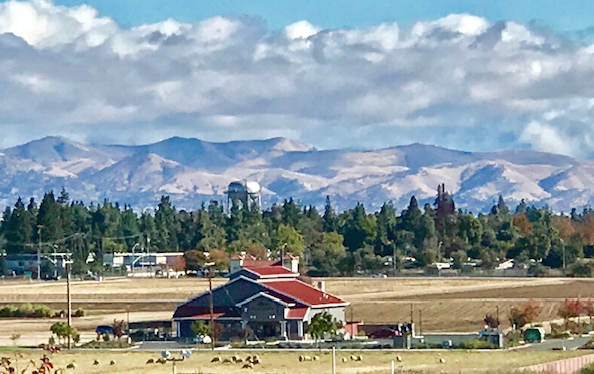 Gibson Farm Market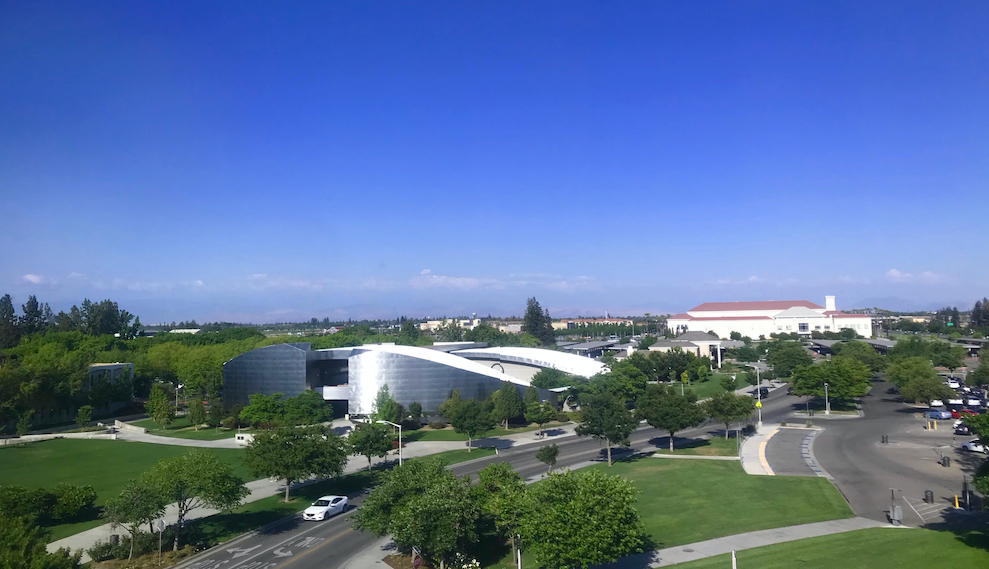 University High School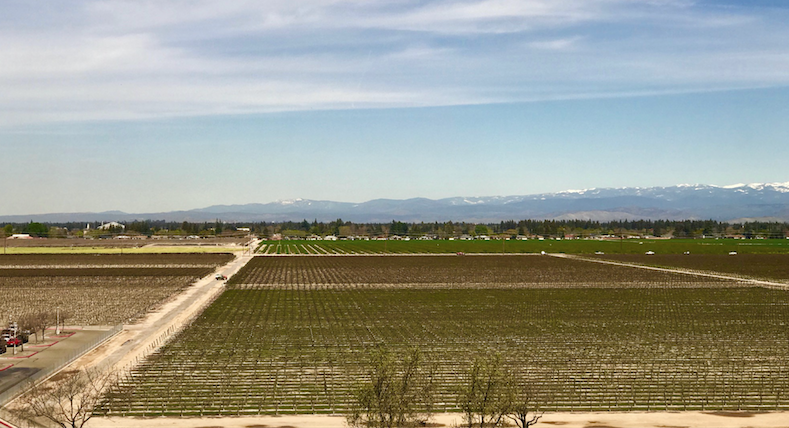 Fresno State Ag Fields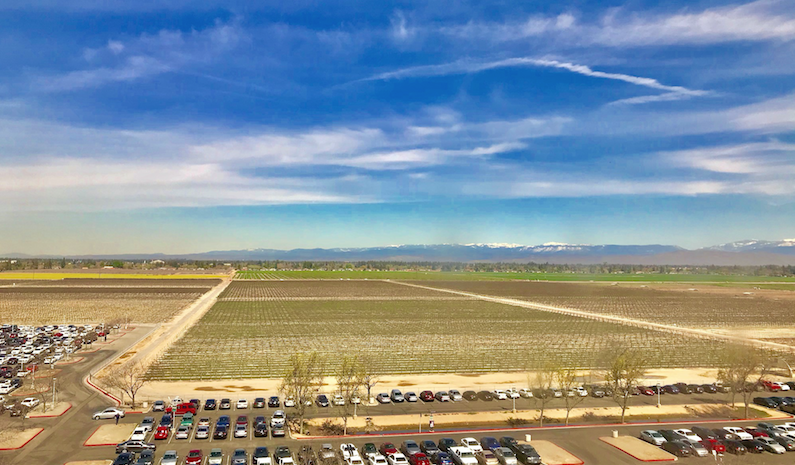 Fresno State Ag Fields