Bob Van Galder passed away on Monday, Jan. 11 at age 83.
Van Galder was associated with Fresno State for five decades as a student-athlete, professor, coach, athletic administrator, including as interim-athletic director, before retiring in 1997. His father, Clark, was Fresno State's head football coach for seven seasons in the 1950's.
Van Galder played varsity basketball as a Bulldog freshman in 1957 before transferring to Stanford for one season, then returning to Fresno State and playing football for two years. Cecil Coleman was his coach and Coleman invited Van Galder to join his football coaching staff after he graduated.
Van Galder was a member of the faculty while he also coached. When he became a fulltime athletic administrator in 1970, he requested to also continue to teach in the classroom as mentoring young people was his first education love.
Van Galder earned a bachelor's and master's degrees from Fresno State and a doctorate from the University of Northern Colorado-Greeley.
Visit this online memorial website to share memories about Van Galder and for plans on a virtual celebration via Zoom at 1 p.m. Sunday, Jan. 31.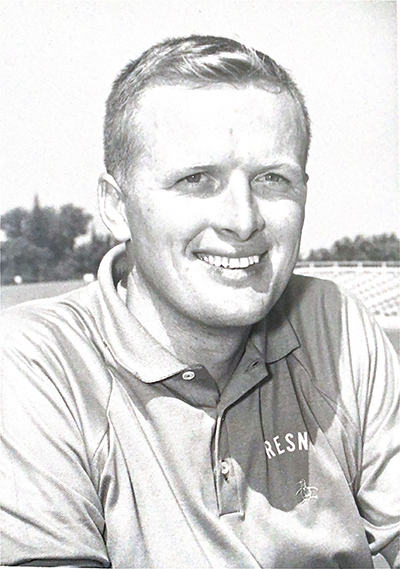 (Bob Van Galder during his coaching days at Fresno State. Photos courtesy of the Van Galder family.)