Ismael D. Herrera Jr. (Community and Economic Development) was named to the fifth cohort of BALLE Local Economy Fellows. The 25-member cohort is an elite group of innovators leading social enterprise incubators, community business networks, or regional and agriculture labs. BALLE fellows push the boundaries of economic change, champion locally-based, regenerative rural enterprise, and strive to create and sustain healthy, inclusive and equitable local economies across the U.S. and Canada. The BALLE fellowship is a two-year commitment and is the only fellowship focused on advancing local economies.
---
Joseph I. Castro (President) has accepted an invitation to serve on the External Leadership Advisory Council for Chancellor Eloy Ortiz Oakley of the California Community Colleges. The advisory council will convene with a group of influential leaders from public and private sectors to provide feedback, direction, and support to the California Community Colleges Chancellor's Office.
---
Lisa Bryant (Political Science) was quoted in the CSU's story, "Election 2018: More Women Than Ever Are Running for Office." In the article, Dr. Bryant notes that researchers measuring political attentiveness say women are reporting a higher level of political interest than men.
"That means women are paying attention, women are demanding action, and women are running for office themselves," Dr. Bryant said.
The article notes that achieving gender balance in federal, state, and local government can be a challenge.
"A common misconception that women have is they think they are not qualified to run for office," Dr. Bryant said. "Women tend to underestimate their own knowledge and think that they need more experience, more expertise, more everything before running."
---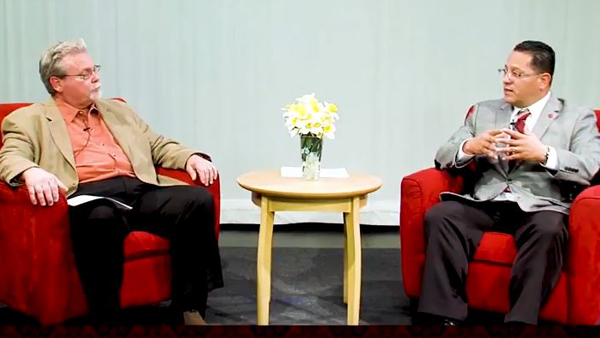 David Foster (Social Welfare Evaluation, Research and Training Center) and Iran Barrera (Social Work Education) launched "SWERT Talks" - an online talk show aimed at connecting universities and communities to health. The first episode in the series, which explores adverse childhood experiences in the Central Valley, can be viewed on youtube. Three episodes per semester will be filmed and shared via the digital platform. SWERT, a center housed within the College of Health and Human Services, studies the human condition, social issues and delivery of human services in Central California, with a focus on improving the quality of life for residents in the San Joaquin Valley region. In addition, Barrera will visit Cuba later this year, as part of the Robert Wood Johnson Foundation's Global Learning Exchange.
---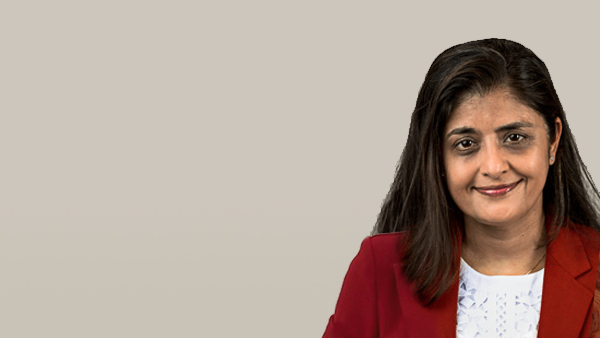 Neelam Chanda (School of Nursing) has been selected to speak on Liaison Psychiatric Nursing at the International Society of Psychiatric-Mental Health Nurses Conference this week in Tempe, Arizona.
---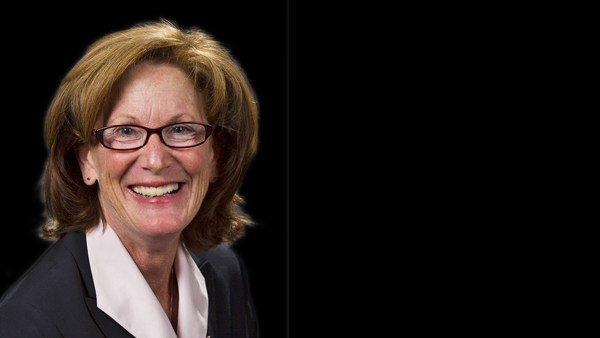 Peggy Trueblood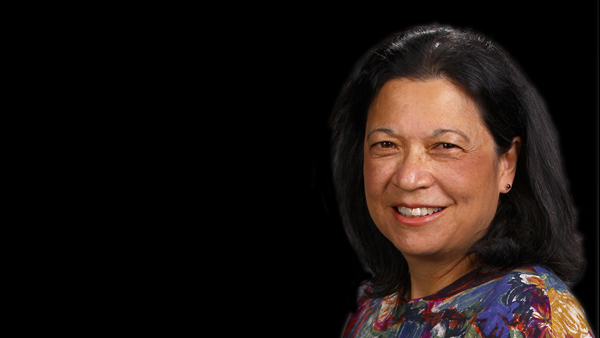 Monica Rivera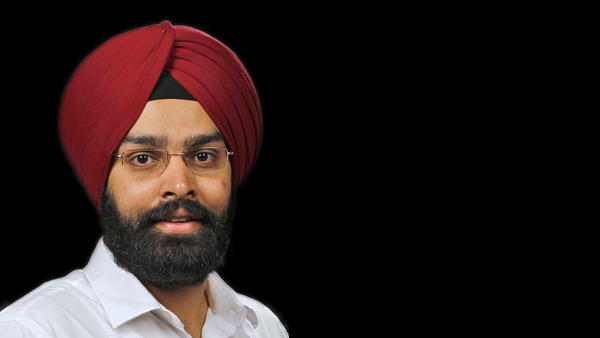 Bhupinder Singh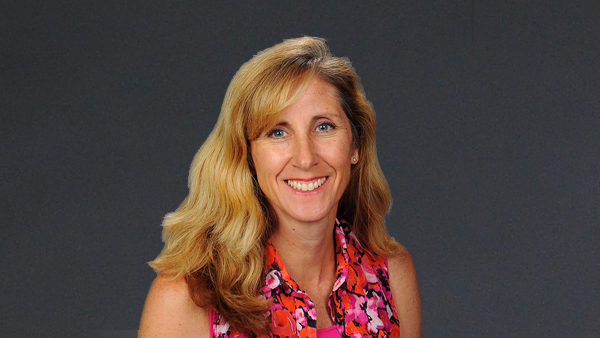 Deborah Walker
Physical Therapy faculty Peggy Trueblood, Monica Rivera, Bhupinder Singh and Deborah Walker attended the American Physical Therapy Association National Combined Sections Meeting in New Orleans, where they also presented their research.
---
Edward Boyle (Public Health) received his certification as an Alcohol & Other Drug Counselor by the California Association of DUI Treatment Programs, which authorizes him to work in any substance abuse use disorder treatment modality.